Everyone loves a party, but a party can quickly turn sour.  And when things start to go bad things can quickly escalate and before you know it, you're on the 6 p.m. news.  Avoid becoming famous for the wrong reasons, with these suggestions to safeguard your party.
With the popularity of social media, especially among teens, it's so easy to send your party invitations out to everyone in one groovy swoop.  But it's also very easy for party invitations to be sent on or shared with gate-crashers in one groovy swoop, too.  So, I have compiled a checklist to avoid this and other unsafe situations creeping up on you:
Pre-party planning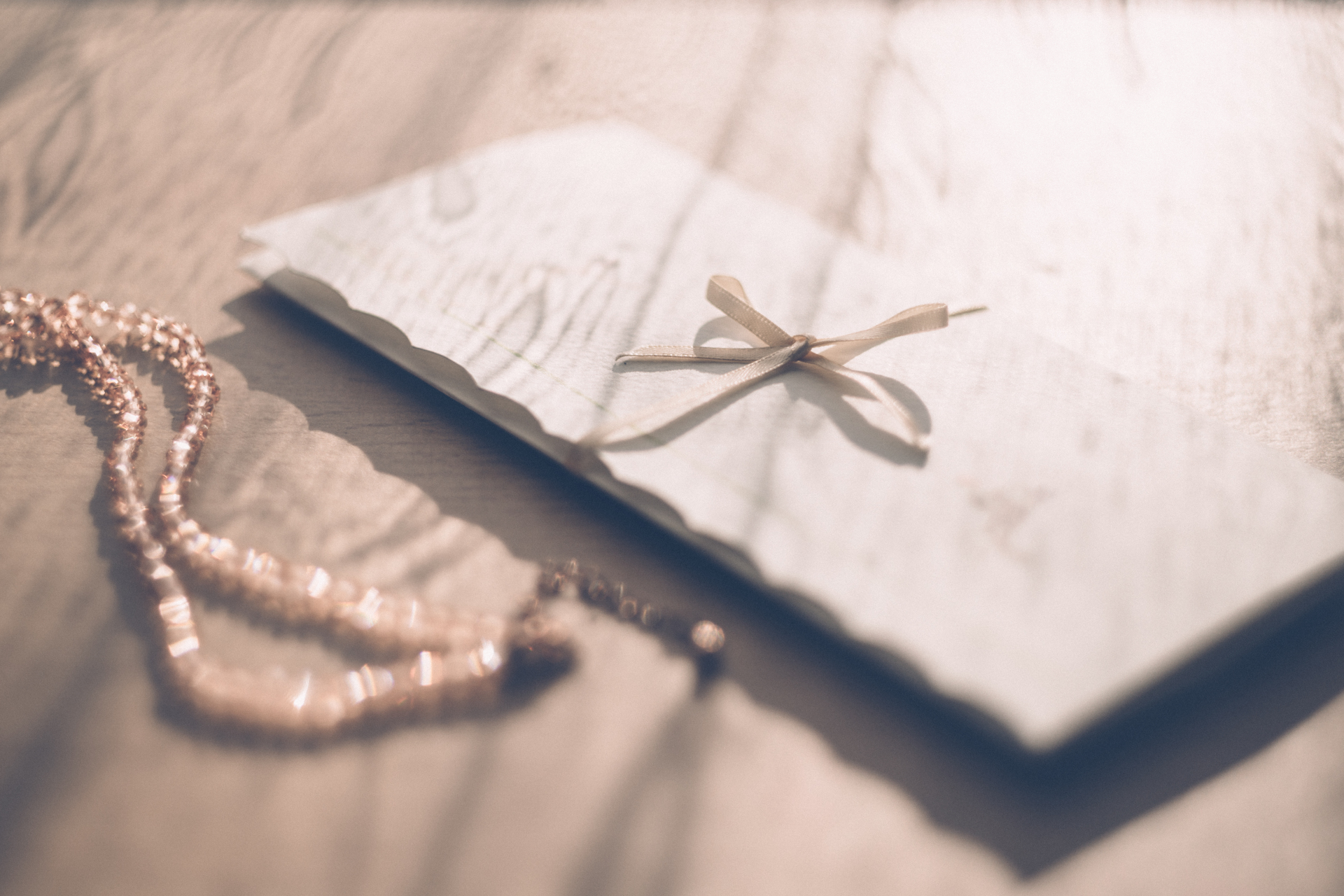 Before sending out party invitations have a think about the venue.  Are you planning on having it at home?  How many people are you inviting?  Would a hall or function room be more suitable and/or easier to monitor?
Post or hand out your invitations instead of using SMS's or going online.  Place a small note on each invite discouraging people from bringing extra friends.  If you must send invitations via SMS or the internet, take extra precautions and ask your guests not to give out information about the party.  Expressly state the start and end time.
If you find that even after your best efforts word has spread, consider changing the venue of the party and only notify those on the list of the new location.  Or better still, hire security to keep guard at the door.  Security firms cater for private parties and having paid, professional security is becoming the norm now.  They will have a list of the party invitees and ensure only they can come in and party on.
Have other adults present and make sure that the supervision is visible, as this will add as a deterrent to gate-crashers and trouble makers.  Book them in eight weeks before the party date.
Notify police that you're having a party by completing the Safe Party Notification Form (in Australia, however see if your state has something similar).  Lodge this form with the police station closest to the party venue at least 7 days prior to the party being held.  This avoids problems with surrounding neighbours and the cops say it provides opportunity for them to respond quicker.
Give your neighbours notice about the party and give them your phone number, too.  Ask them to notify you if anyone is congregating near their home or if it gets too rowdy.
Party Day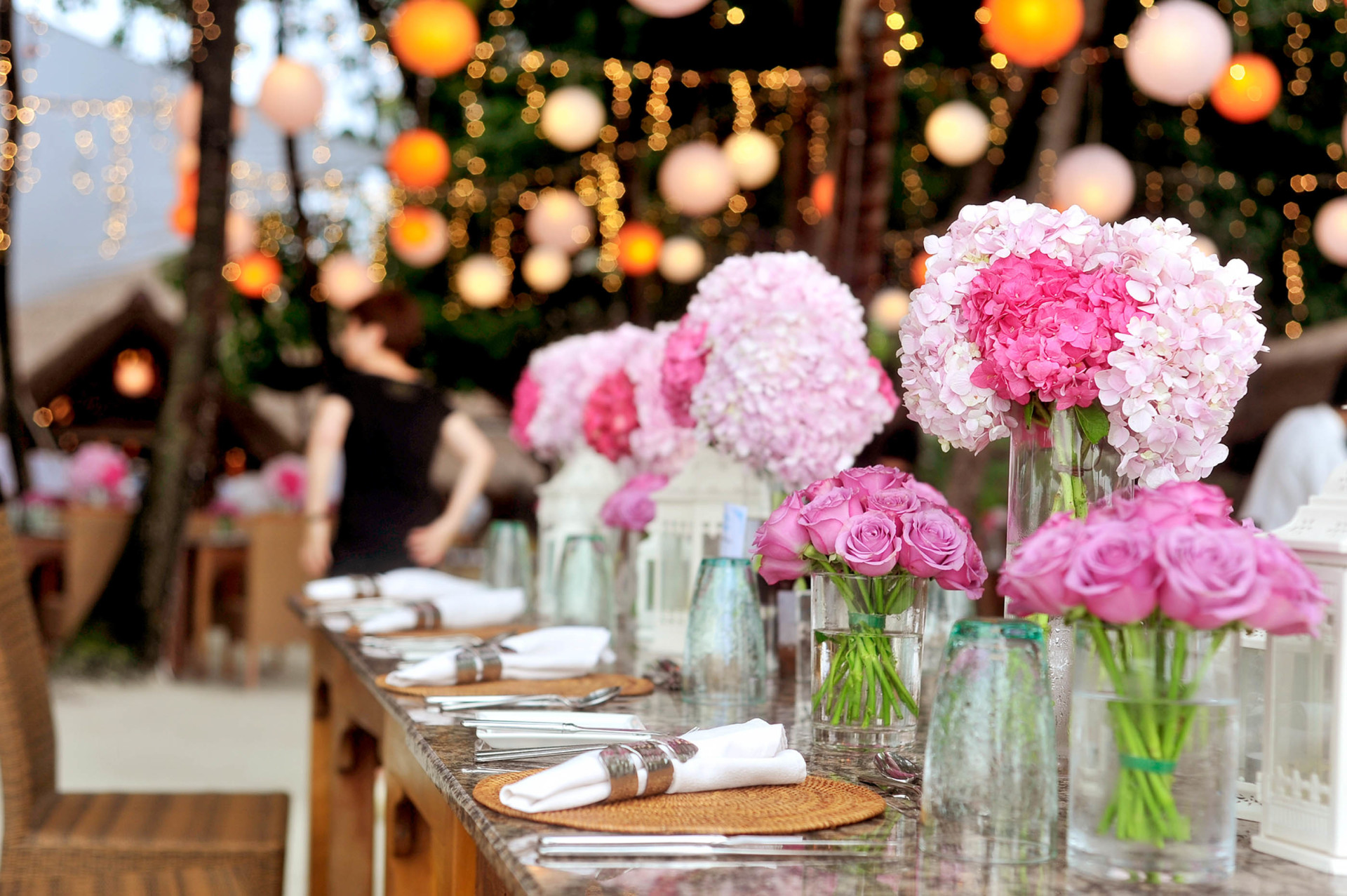 Have only one entrance to the party to monitor who is coming and going.  You can do this by ensuring the entrance is covered by CCTV, hire a security guard to stand by the entrance or even have trusted adults taking turns to monitor in pairs.
Place pets in a secure, comfortable area away from the party.
Have plenty of non-alcoholic drinks for guests to have as an alternative as well as substantial food options during the party to help dilute and absorb blood alcohol levels
Have a fully stocked first aid kit on hand and enough cold water to drink and dilute the alcohol in their system.
Have phone numbers for taxi services and clear directions to the nearest hospital in case that is required.
Have a chill out zone where your guests can sit down, relax, drink some water or juice and eat some food, like pizza!  Add anything else that will take the emphasis away from alcohol.
Allocate a lockable room or cabinet for valuables and close off rooms you do not want guests to use.  When they are ready to leave, collect their things for them.
During the party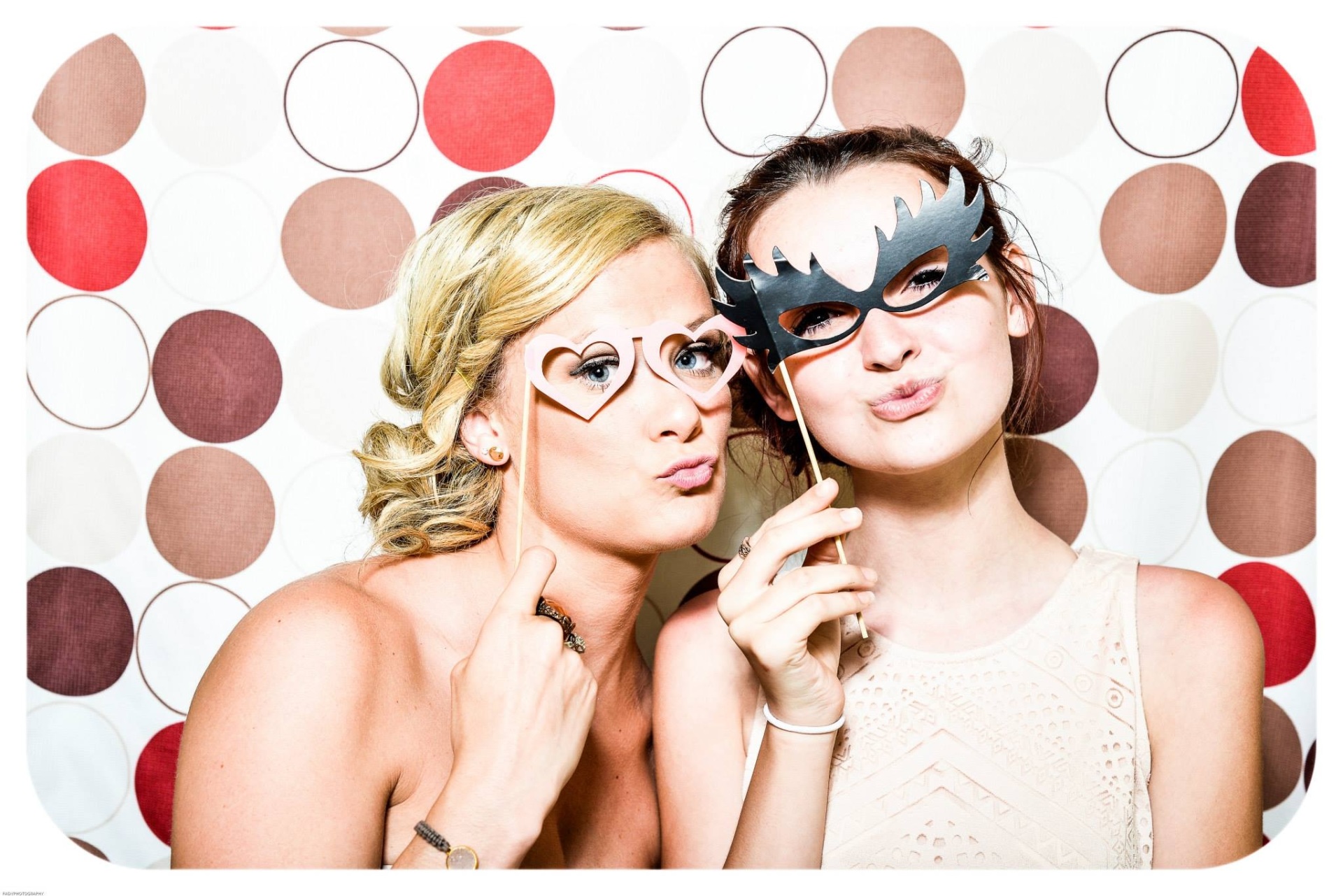 Have a responsible adult to serve alcohol so that the intoxication and behaviour of your guests can be monitored.
Confiscate any BYO alcohol from any under-aged guests and if you find any consuming alcohol or illicit drugs, contact their parents and have them collected from the party immediately.  Have a responsible adult watch that kid like a hawk until their carer arrives.
Make accommodations for the smokers, so they don't end up congregating out the front yard or spilling out onto public areas.  This also ensures better crowd monitoring.
Should you decide to allow guests to bring their own alcohol, avoid providing them in open containers that can be 'spiked' or used to disguise the volume of alcohol being consumed.
At the end of the party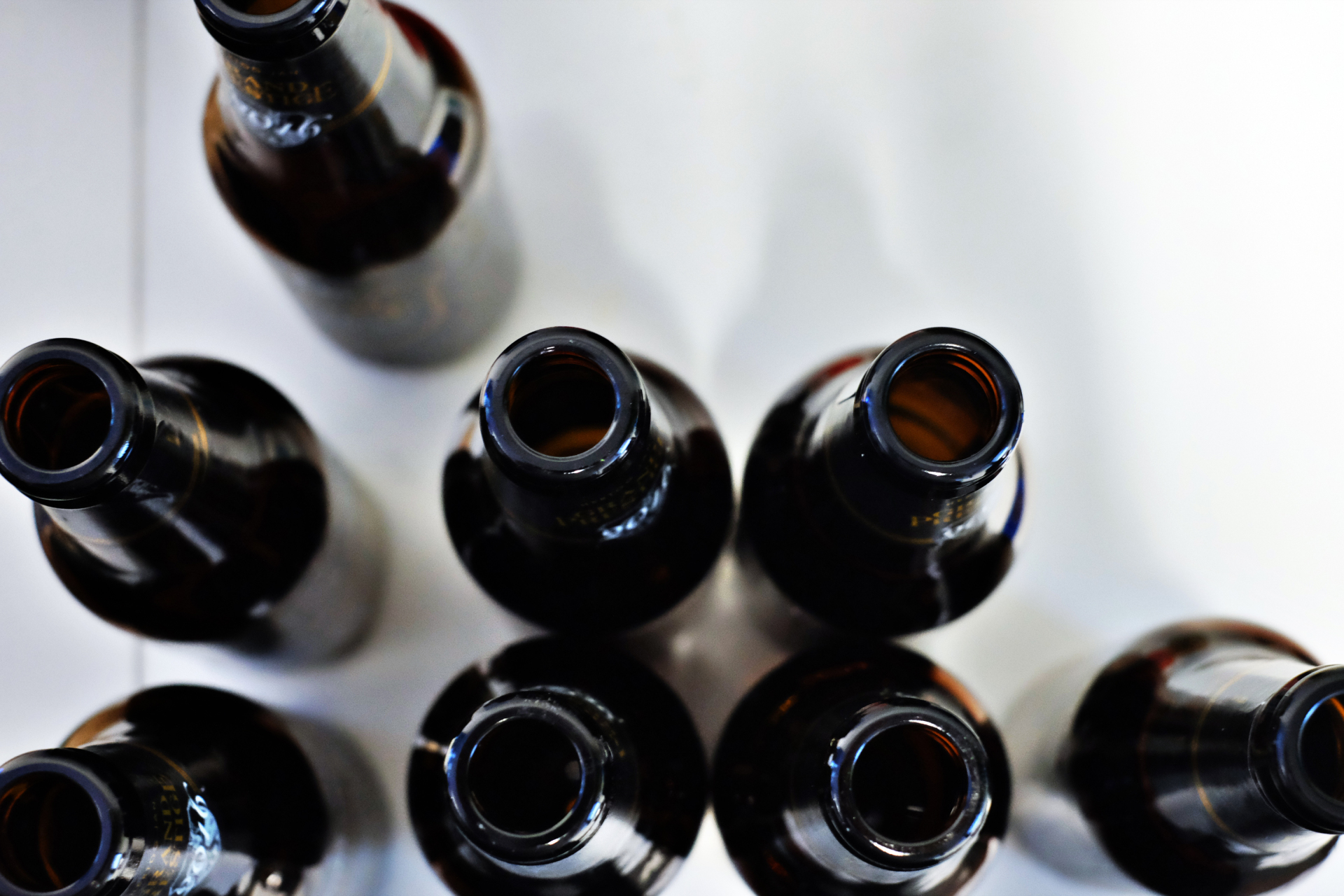 Factor in some wind-down time leading up to the end of the party.  Turn down the music, switch on the lights and bring out the coffee and sweets.  Enjoy this wind down time with your guests before they leave.
Make it clear when the party is over by starting to clean up the trash and throwing away any left-over alcohol.
Contact the police immediately should trouble occur, e.g., a guest becomes aggressive or refuses to leave.
Consider hiring a bus to take guests home. Give them notice of this plan so they have the option of leaving their car home.
Turn your chill out room (or a spare room) into a camp out so guests can crash if need be.  Place some sleeping bags on the floor, mattresses or whatever will make the room comfortable and throw some pillows and cushions into the mix.
Have plenty of bottled water nearby so people can access easily and keep hydrated (the best way to wake up hangover free).
I would love more ideas on how to keep parties safe, so I very much welcome your feedback and comments on any points you think need to be included here.
What was the worst thing that happened at your party?
I remember back in my pizza party catering days seeing a young woman, unconscious, being carried by two boys and a girl to the hospital around the corner from the home.  The lovely young lady drank more alcohol than her little starved body could handle.  She was okay in the end.  Mostly embarrassed.
What's your story?